CASE : Size  40mm x 8.9mm, Stainless Steel material 316L
CRYSTAL : Sapphire Glass with Anti-Reflective Coating
DIAL : Cooper with hand-applied polished markers
MOVEMENT : Swiss made, Ronda 704, Quartz
FUNCTIONS : Hour, Minutes and Date
WATER RESISTANCE : 50M/165 FEET
STRAP : Italian Leather on both sides, Black Color
GIFT: Mesh Strap Included, made from Stainless Steel material 316L
Size 20mm x 18 mm, adjustable, one size fits all
BUCKLE : Regular Stainless Steel 316L
BOX : GIFT Mesh Strap Included, Certificate of Authenticity has a unique serial number which guarantee you own a unique and original timepiece, Premium Packaging, Box dimensions 115x115x95 cm
10 YEAR WARRANTY
360° Video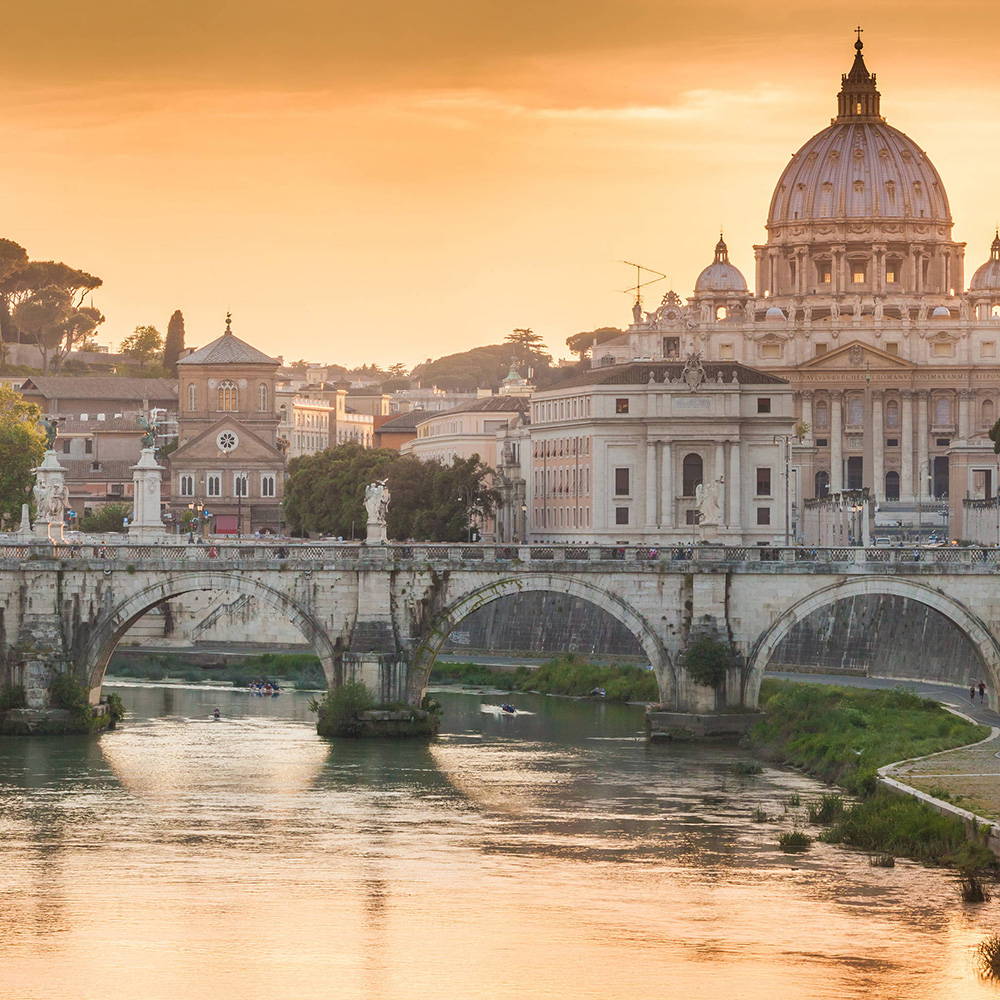 St. Peter's Basilica is one of the holiest temples for Christendom and one of the largest churches in the world visited by thousands of pilgrims and tourists every month. This splendid church is a magnificent must-see for visitors to Rome.The history behind the creation of St. Peter's Cathedral in Rome is almost as amazing as the building itself. After the first Basilica was knocked down, it took over 100 years to rebuild and several renowned architects designed the temple, highlighting the works of Bramante, Michelangelo and Carlo Maderno.Visiting St Peter's Basilica is an unforgettable experience when staying in Rome.Take this piece of Italy with you!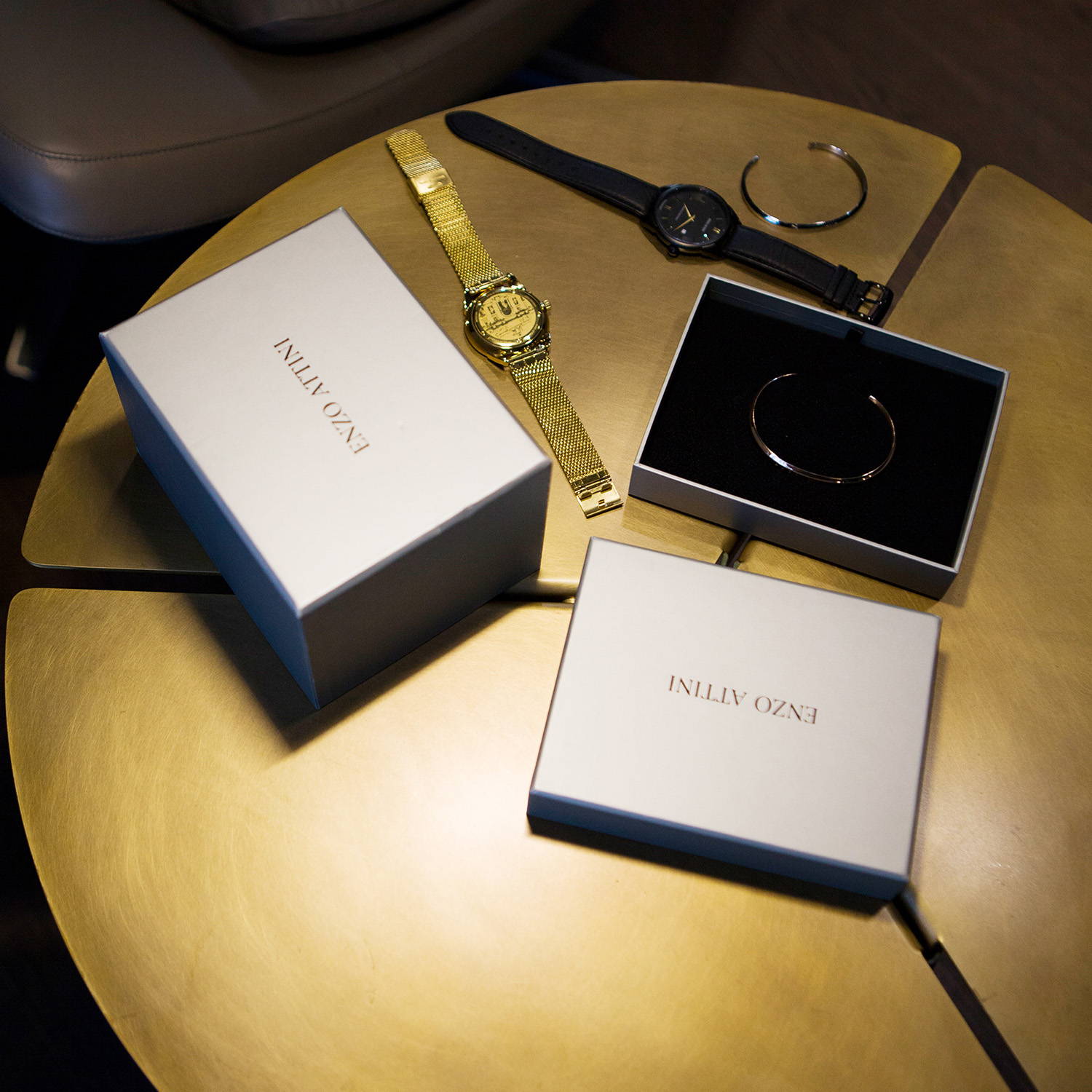 We draw our inspiration and love from this stunning country and its deep and historical culture.At Enzo Attini, we believe that our customers should connect in some level to the essence of this country, have been or want to go there at some point in their lives.In the back part of the watches Enzo Attini captures the essence of some of the most iconic Cultural destinations of Italy by featuring a special engraving of the roots of inspiration beyond every watch. With this line of artistic product and accessories we give to our costumer THE BEST OF ITALY.
Italian Design & Swiss Movement
For our Watches we have constructed a nearly perfect product. We have put together the very best of Italian design and Italian leather with the Swiss Movement from Ronda and Sellita.